A Collection of Beer Labels
A Collection of beer labels used for branding and marketing. Each packaging theme was created to invoke a memory or experience that the consumer can relate to. Each label is designed around a specific style of beer that relates to a season, place, or emotion.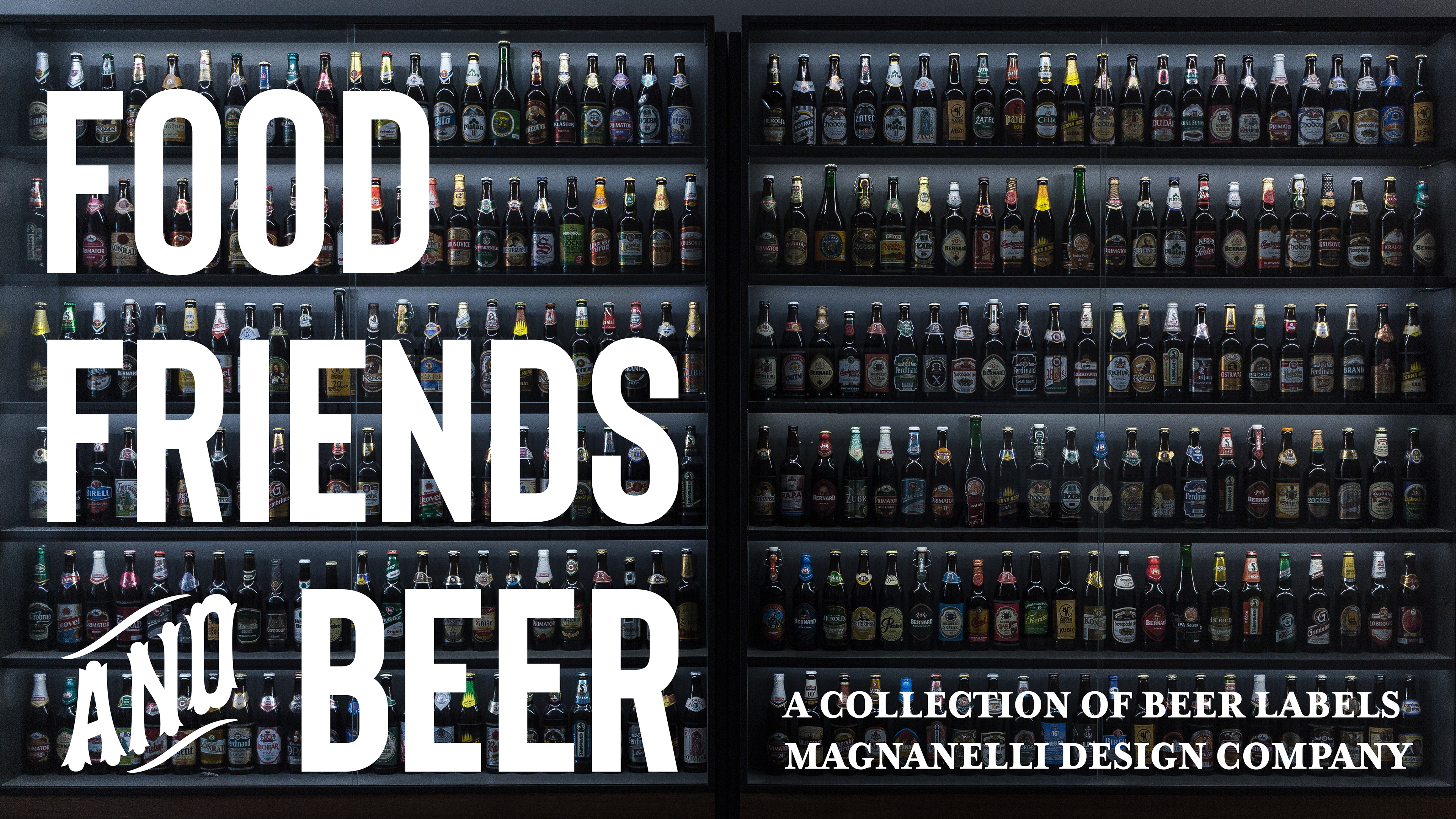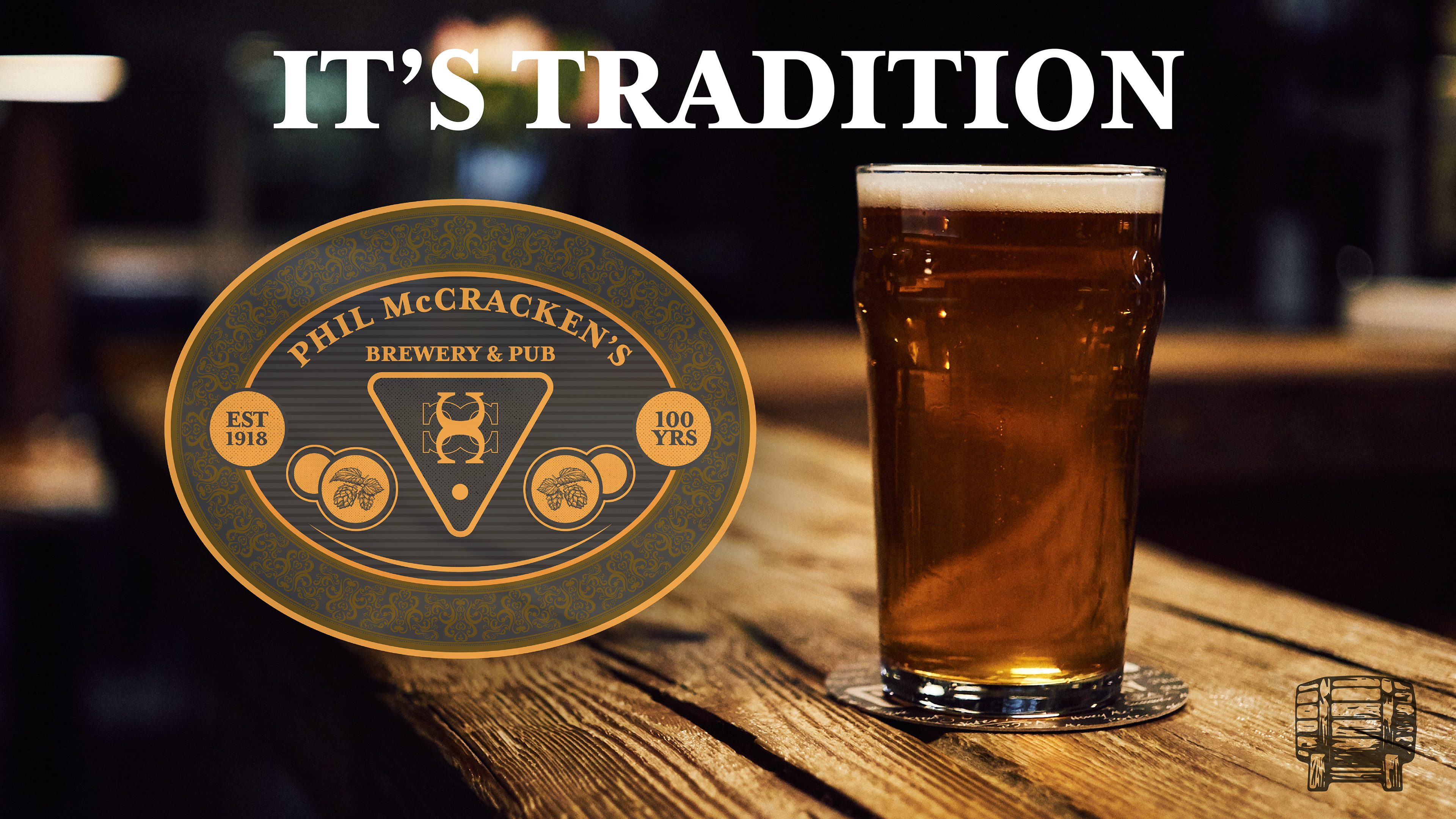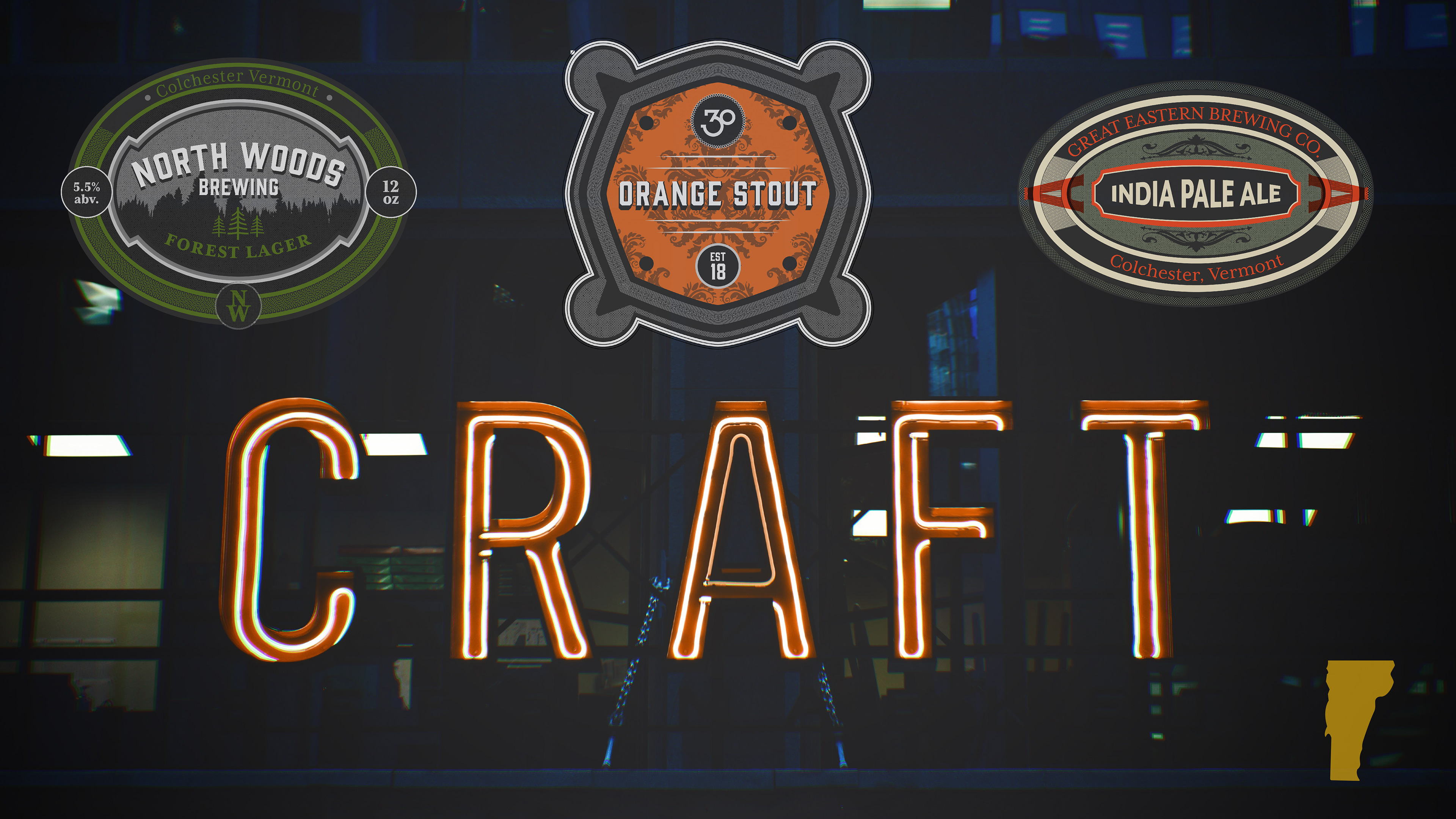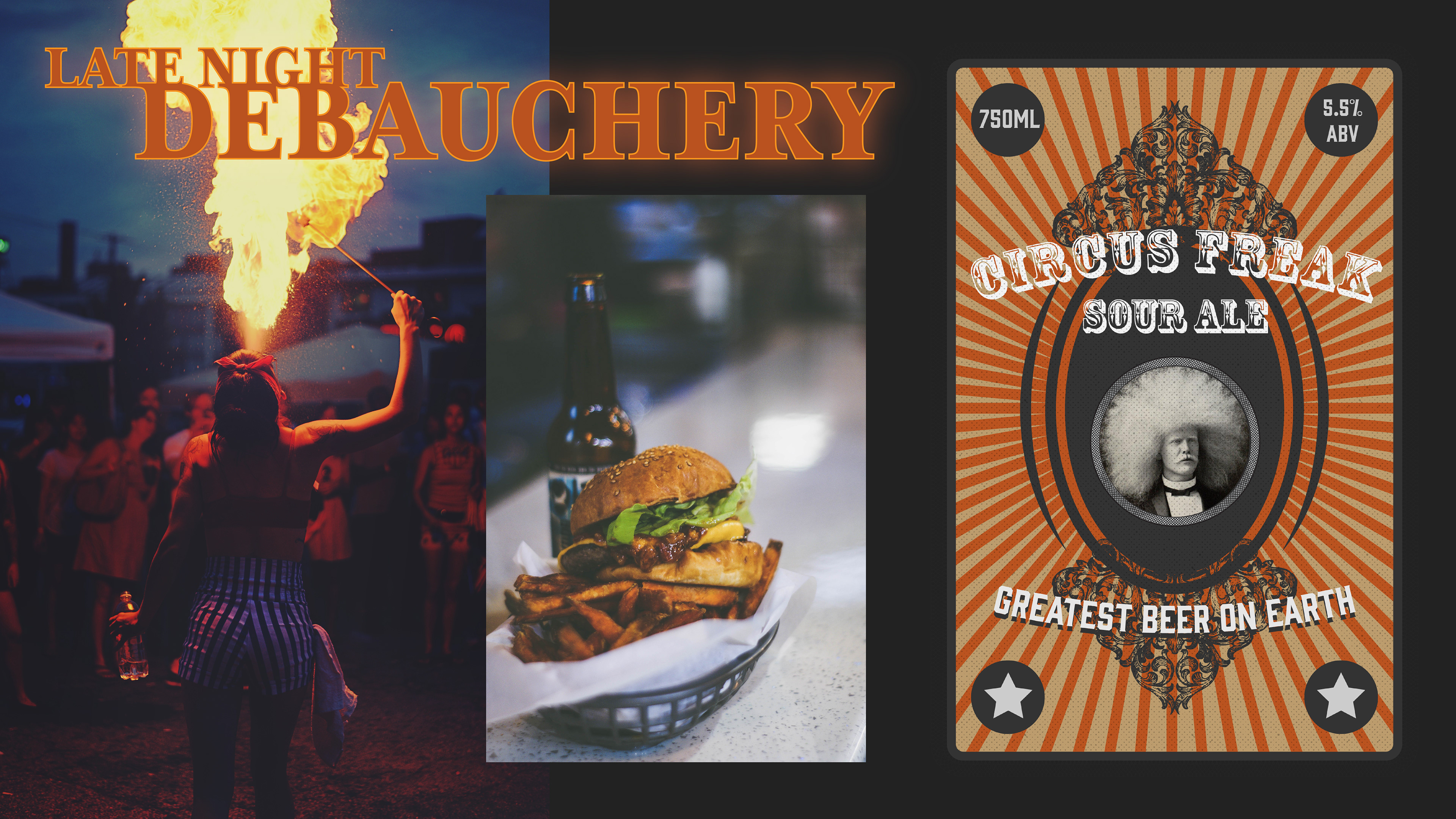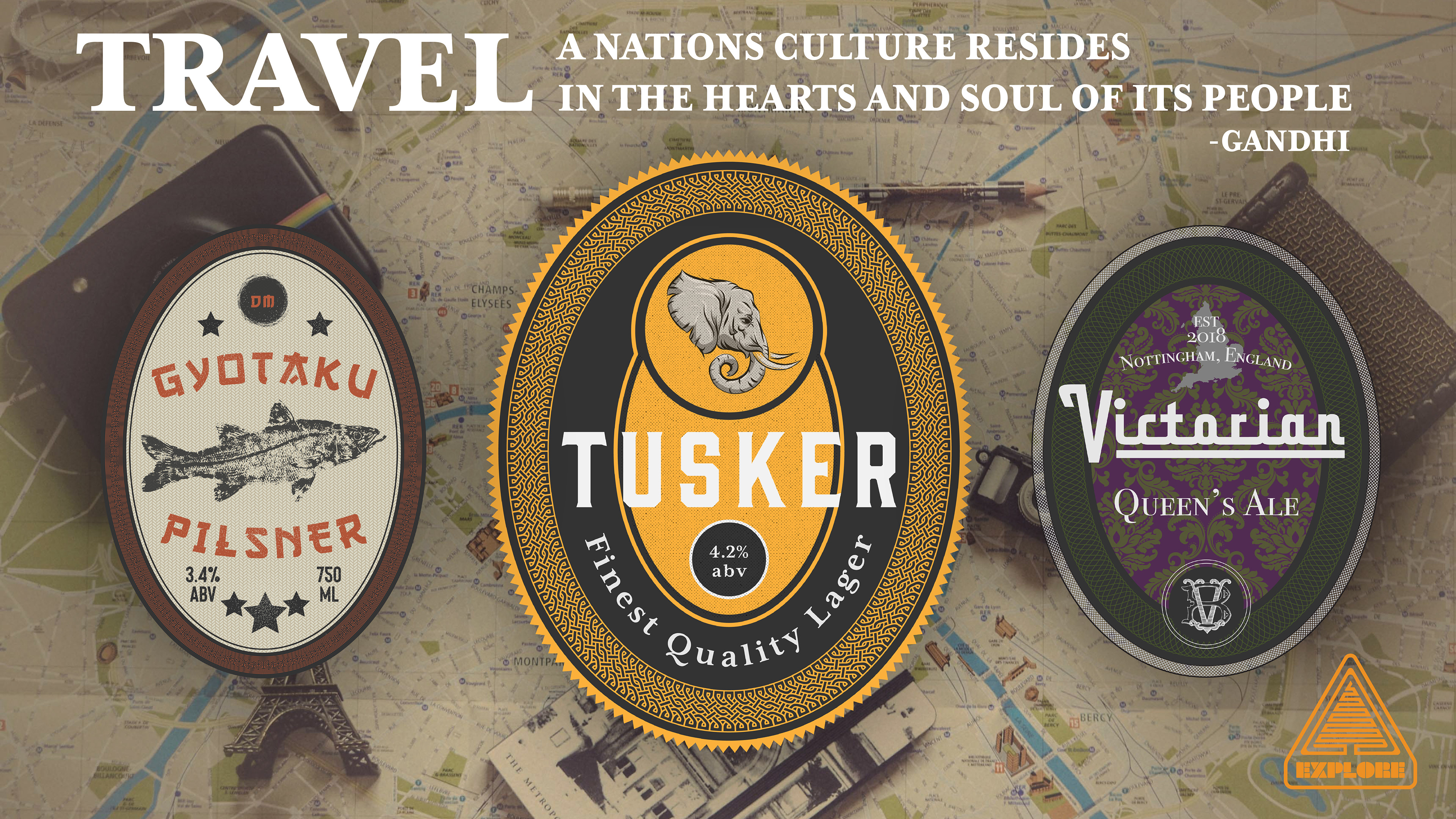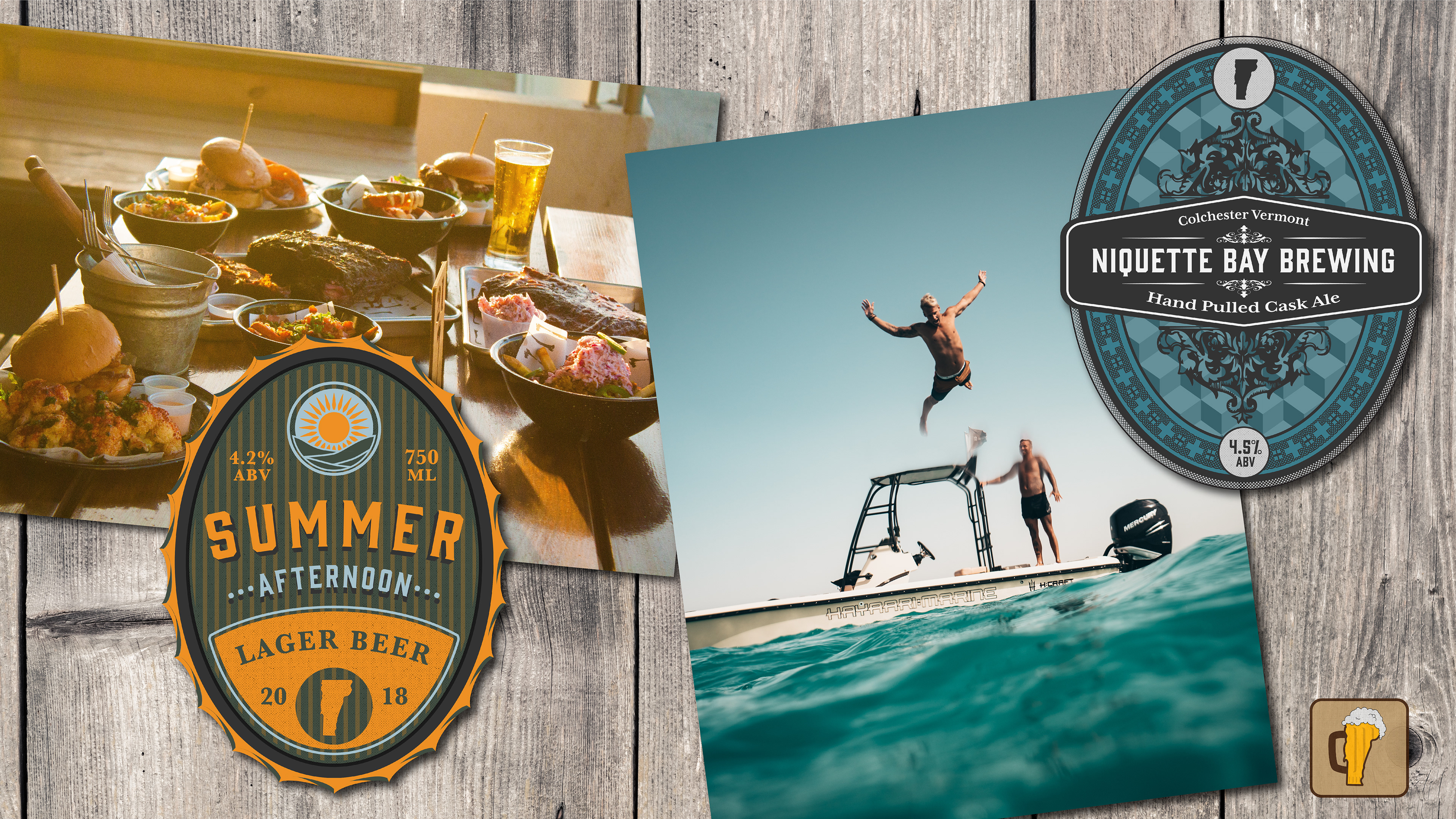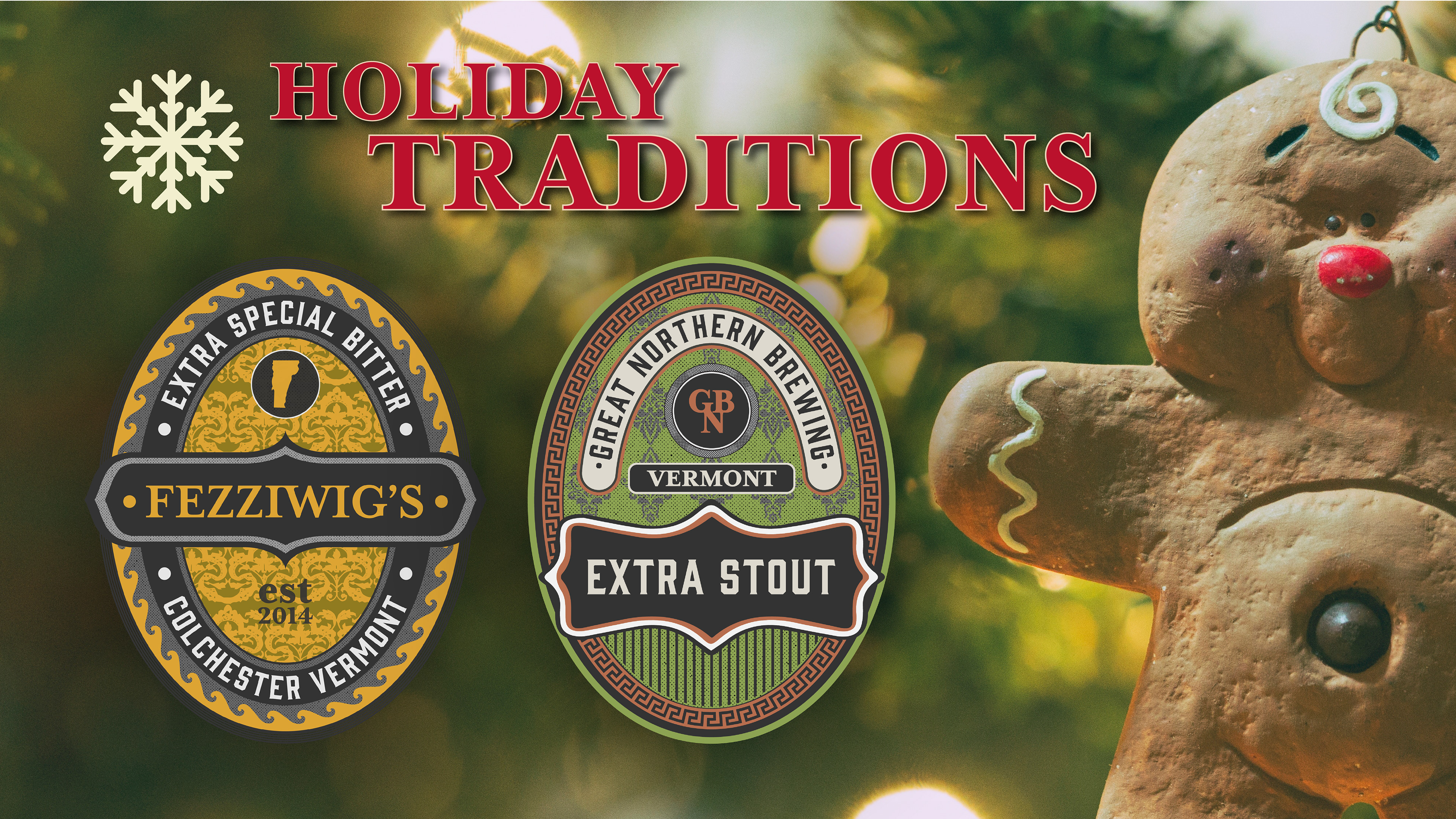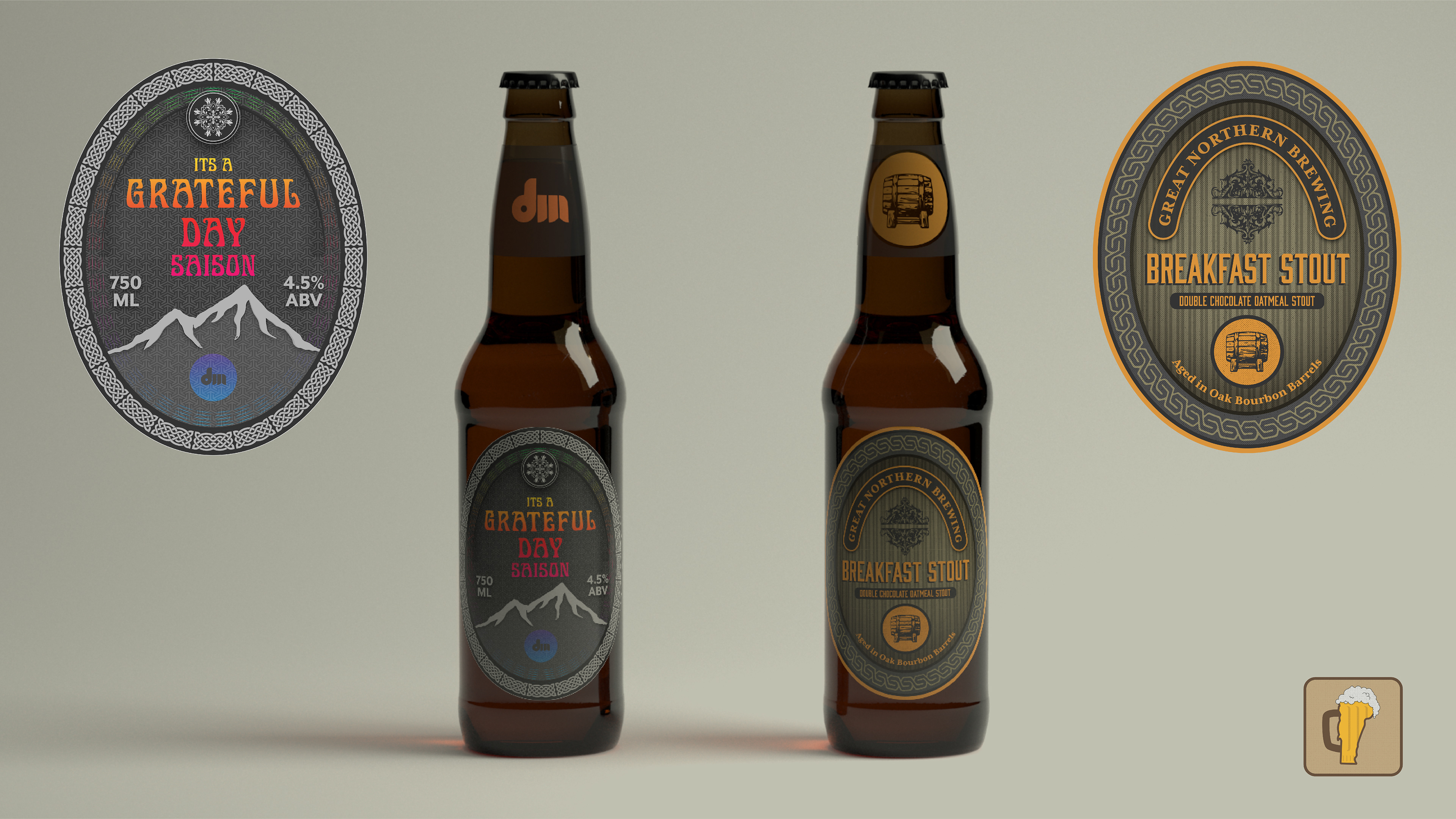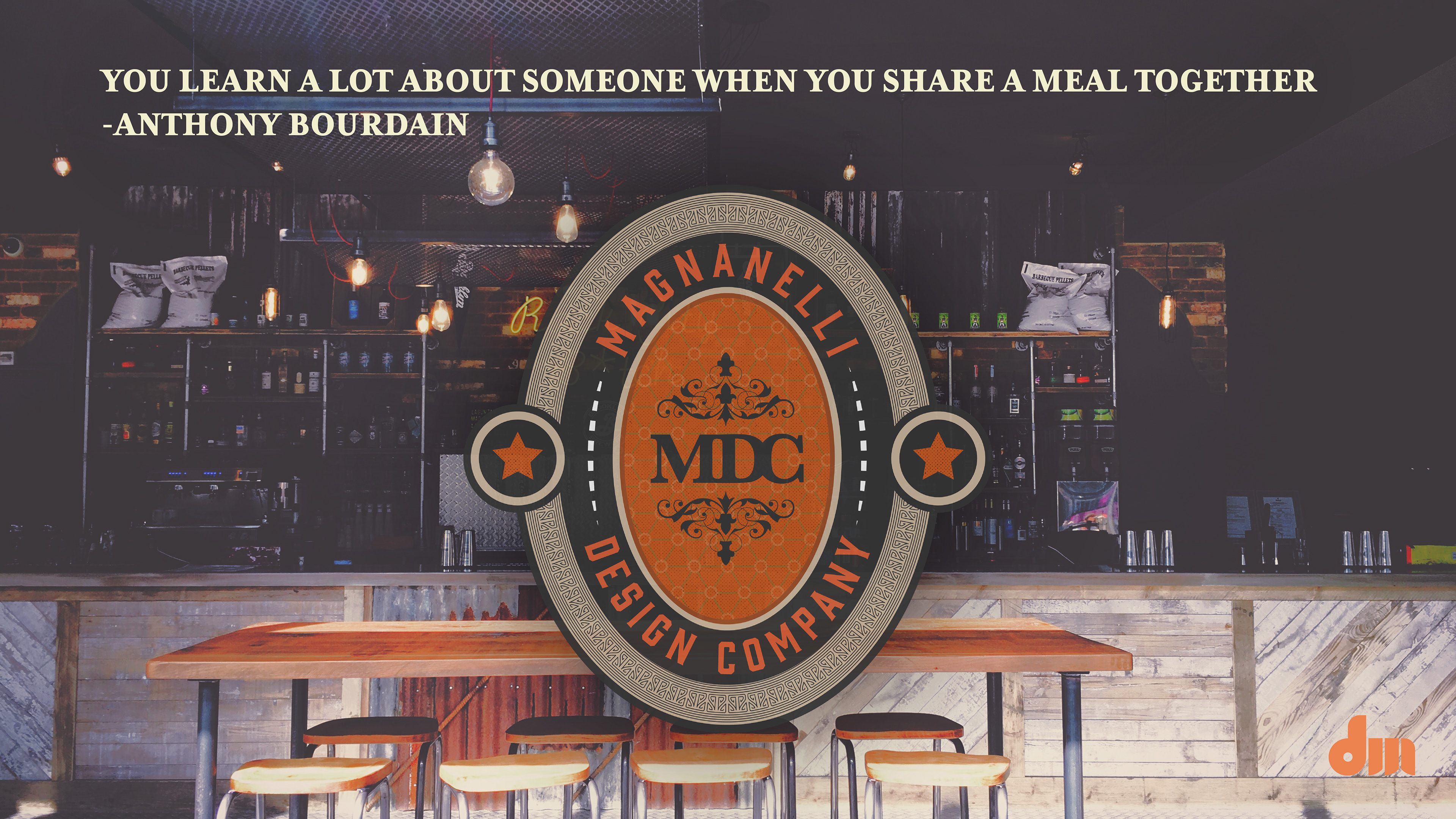 Thank you for exploring my project.  To see more visit my Instagram page.  
There is much more to explore.